We work with and for you – It's our business to understand yours.
We ensure to uphold our high standards of customer service.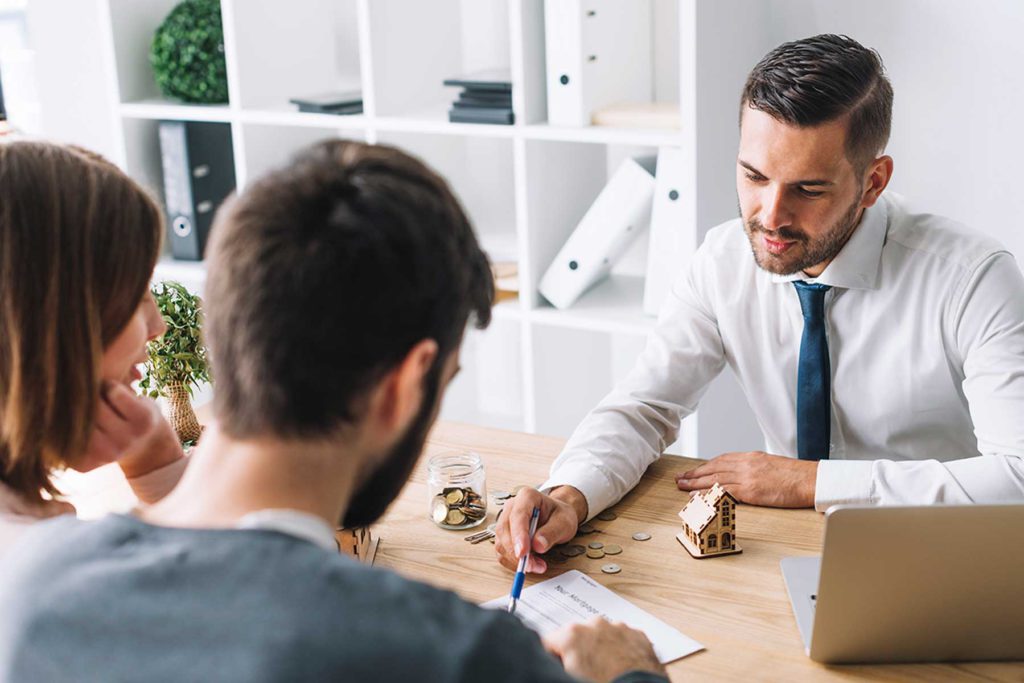 Streamline bookkeeping for your business with our Certified Quick Books Pro Advisors. We offer secure remote bookkeeping services.
Obtain latest numbers faster, which you can use to make important decisions to reduce cost and improve profits

Get the Help from QuickBooks ProAdvisor watching over your business

Spend your time and money on innovation and more sales, not on accounting
When you leave the bookkeeping to us, you can focus on growing your business
Accurate bookkeeping is essential to your company's long-term viability. Being experienced, affordable, and reliable, we serve a variety of industries and clients from self-employed home-based business owners to small and medium-sized businesses with employees. When you outsource your bookkeeping services to us, you get one-on-one personalized service and state of the art technology with Intuit QuickBooks for small business.
If you're just starting a business, we'll set up reporting and recordkeeping systems that make it easy for you to keep track of where your money is going. If you've been in business for a while, but need help cleaning up your books, we'll work with you to streamline your bookkeeping systems and set up a system of checks and balances.
But the best reason to use our bookkeeping services is that you'll have more time to focus on running your business and generating more profits.
Our Bookkeeping Services include: 
Bank Reconciliation

Credit Card Reconciliation

Payroll

Accounts Payable

Accounts Receivable

Time Tracking

Expense Reports

Departmental Tracking

PayPal, Square, Venmo, and Zelle Reconciliation

Prepaid & Accrued Expenses

Deferred Revenue

Budgeting & Forecasting

Month End Closing

Inventory Tracking

Sales & Purchase Orders 
Lakeline Tax and Bookkeeping services provides faster, better, and far more cost effective bookkeeping services. By providing accurate real-time bookkeeping, we will help you focus on what works in your company.
Schedule an appointment to learn more about how you can stop bookkeeping yourself and drastically improve your business and ROI.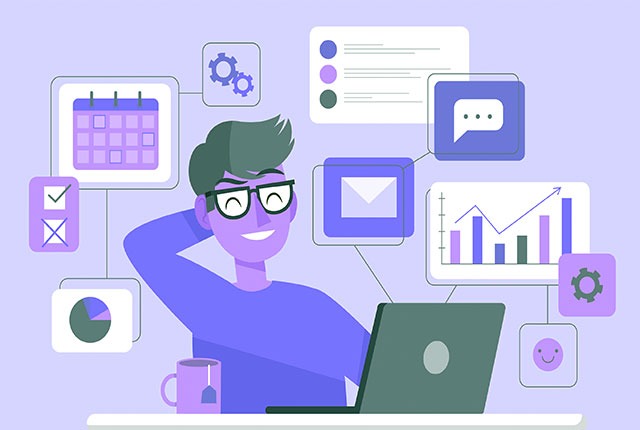 REDUCE YOUR OVERALL EXPENSES
Not regularly balancing your books can hurt your company's finances. Hiring us will not only help you save time, but you'll save money as well. In addition to properly maintaining your books, we can help you avoid costly mistakes, fees, and penalties. We'll let you know if you're wasting resources and mismanaging supplies and inventory.
STAY ON TOP OF CASH FLOW
It can be easy to lose track of your cash flow, whether you have insufficient client work, large unforeseen expenses, or late payments from clients. In cases like these, your expenses have exceeded your income, creating a cash flow problem. Our bookkeeping services can prevent this by tracking your accounts payable and accounts receivable. This will help you stay on top of cash flow so that you know exactly how much money is going in and out of your business over a given period of time.
Intuit QuickBooks is the dominant platform for small business bookkeeping. We utilize QuickBooks and are certified QuickBooks ProAdvisors. Get more done with us.
The real value in numbers comes in projections, analysis, and business intelligence for proactive decision-making. We give you confidence in the numbers to reduce your taxable liabilities through a variety of strategies so you can focus on your business-growth strategy. Your business's in-house staff and resources can be allocated to more important business-growth related tasks at hand. 
We use a secure Internet portal for file transfers and documents. 
Click here to learn more about the major benefits of tax preparation services that can bolster your small business.
Lakeline Tax provides tax preparation services for everyone including Self-Employed Tax Returns,  Partnership & Corporate Taxes, Bookkeeping, Tax Planning, and Tax Resolution. No matter what your needs require, you'll benefit from our experience, expertise, and friendly customer service.
Call us today at +1-512-335-8037 and let us put our bookkeeping services to work for you!
Intuit and QuickBooks are registered trademarks of Intuit, Inc. and/or its affiliates. Other names may be trademarks of their respective owners.