Smart tax planning strategies
Make Inexpensive Yearly Commitments
As lucrative as it may sound, every insurance scheme is not worth the investment. Hence, taxpayers must only put their finances into a product or service that is both cheap and profitable in the long run. They must check their available funds to examine their affordability to retain the investment.
Analyze Post Tax Returns
While evaluating the tax returns, taxpayers must not let the profitable-yet-suspicious policies distract them. Please note that comprehending tax implications is of paramount importance. Rather, they must check out products with tax-free profits like Public Provident Fund (PPF) and Mutual funds.
Broaden The Outlook
Taxpayers must channel their annual returns
into policies with long-term benefits. For instance, investing in long-term debt instruments
assists them in leveraging the offered withdrawal alternatives. Then, they may reinvest the collected maximum tax-free capital amount in a financial vehicle like Equity Linked Savings Scheme (ELSS).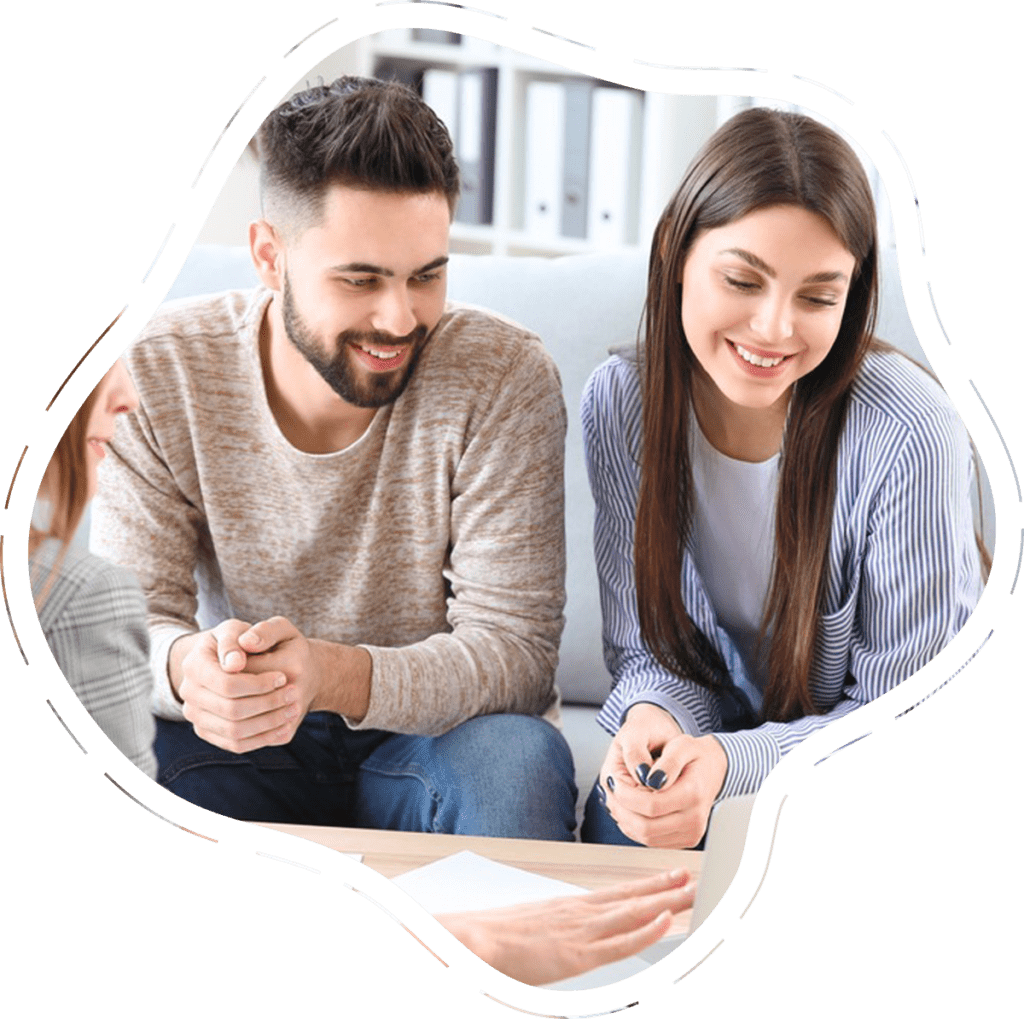 Lakeline tax guarantees :
Personal Communication – We will seek to understand your tax and accounting needs and communicate tax advice or tax planning to you in a way which you understand and feel confident about.
100% Accuracy – We will give you the most accurate return and the lowest tax liability, or work to find maximum deductions legally possible.
Earning Trust – We will offer you services based upon individual needs, not a one size fits all format. We will build trust based on your expectations being met, one goal and service at a time.
Audit Assistance If the IRS audits you for a return we prepared, we will accompany you to the audit to offer assistance.
Correspondence Assistance We will help you handle all IRS and state tax return correspondence that you get, including audits, letters and inquiries about your tax return.